Let's start planning your perfect wedding story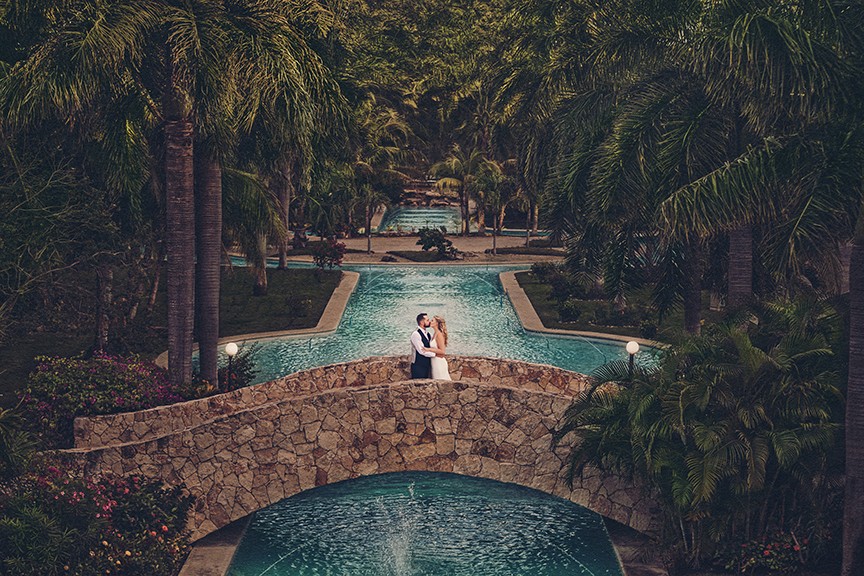 You may have already done all your research and know exactly where you want to go, or you may be just starting at the beginning with no clue what the best choice would be.
But no matter where you are in the process, our guess is you probably haven't done this before.  It'll help to have someone in your corner to guide you every step of the way.  At BAI - we live and breathe destination weddings, and we're here to help!
Since there are so many factors to consider when choosing a resort, now to negotiate a room block contract, how to score the best wedding deals, and more, and there are pluses and minuses to every option, we prefer to start off with a conversation - so if you are ready to begin your wedding story, go ahead and schedule a consult below.
Note: - The consultation schedule opens up 7 days in advance on a rolling basis and spots fill up quickly.  In order to assure the best customer service for all of our clients, we limit the number of consultations we can take each week.  If you do not see availability, please check back as the schedule opens. 
If you already know your resort and wedding date, and do not require a consultation, please contact info@beallinclusive.net to request a proposal with the name of the resort, confirmed wedding date and approximate guest count.
Upcoming Availability:
We are currently entering high season where we have many weddings and will be traveling often thru the rest of 2021.  During this time we expect our availability for new consultations to be quite limited so that we can ensure our current clients receive the best customer service.
If you can not find availability to meet with James below, but you would like to work with our team, please contact us by e-mail at info@beallinclusive.net and we will put you in touch with one of our partner agents.